The 50 Year Gap: Racial Disparities in Interpreting Programs and the Pathway Forward
4.27 (11 votes)
One avenue in which aspiring interpreters take towards acquiring ASL and English proficiency is attending an Interpreter Training Program (ITP). A student's overall perspective of their ITP experience is determined by the nature of their exchanges with faculty and peers, and their academic interactions within the classroom. This workshop discusses recent data on racial disparities in ITP faculty, student body and classroom materials. Participants will have the opportunity to discuss ways in which their individual and collective power can create lasting impact on the push toward racial and cultural inclusion in interpreter education.
This activity is approved for .2 PS-PPO CEUs.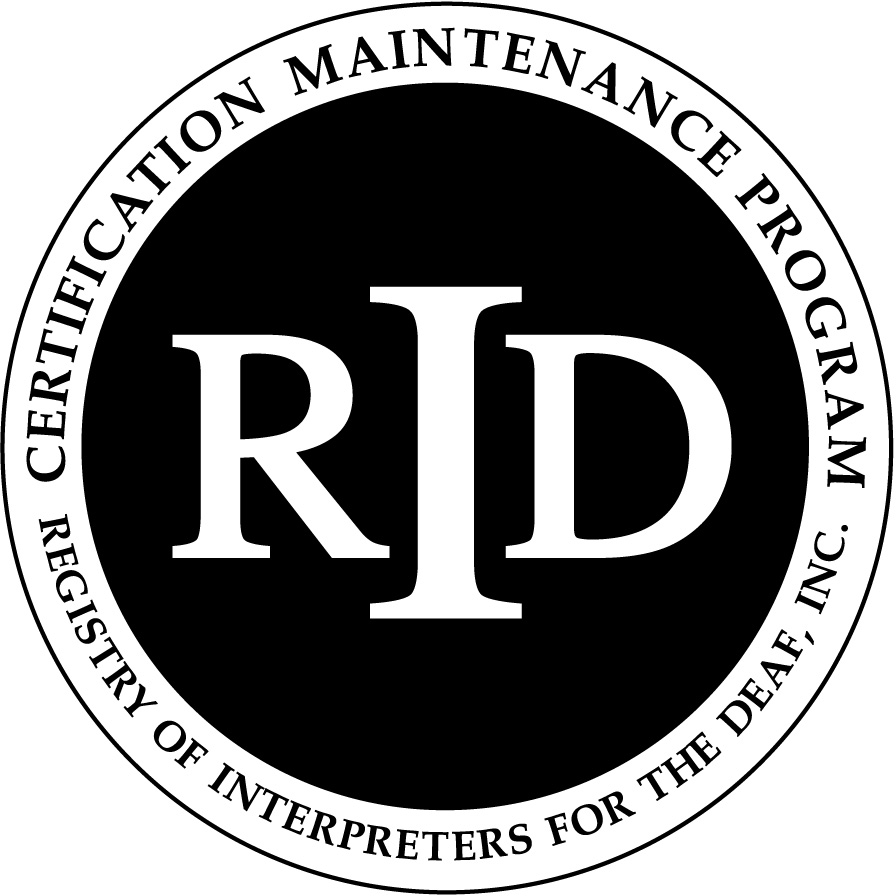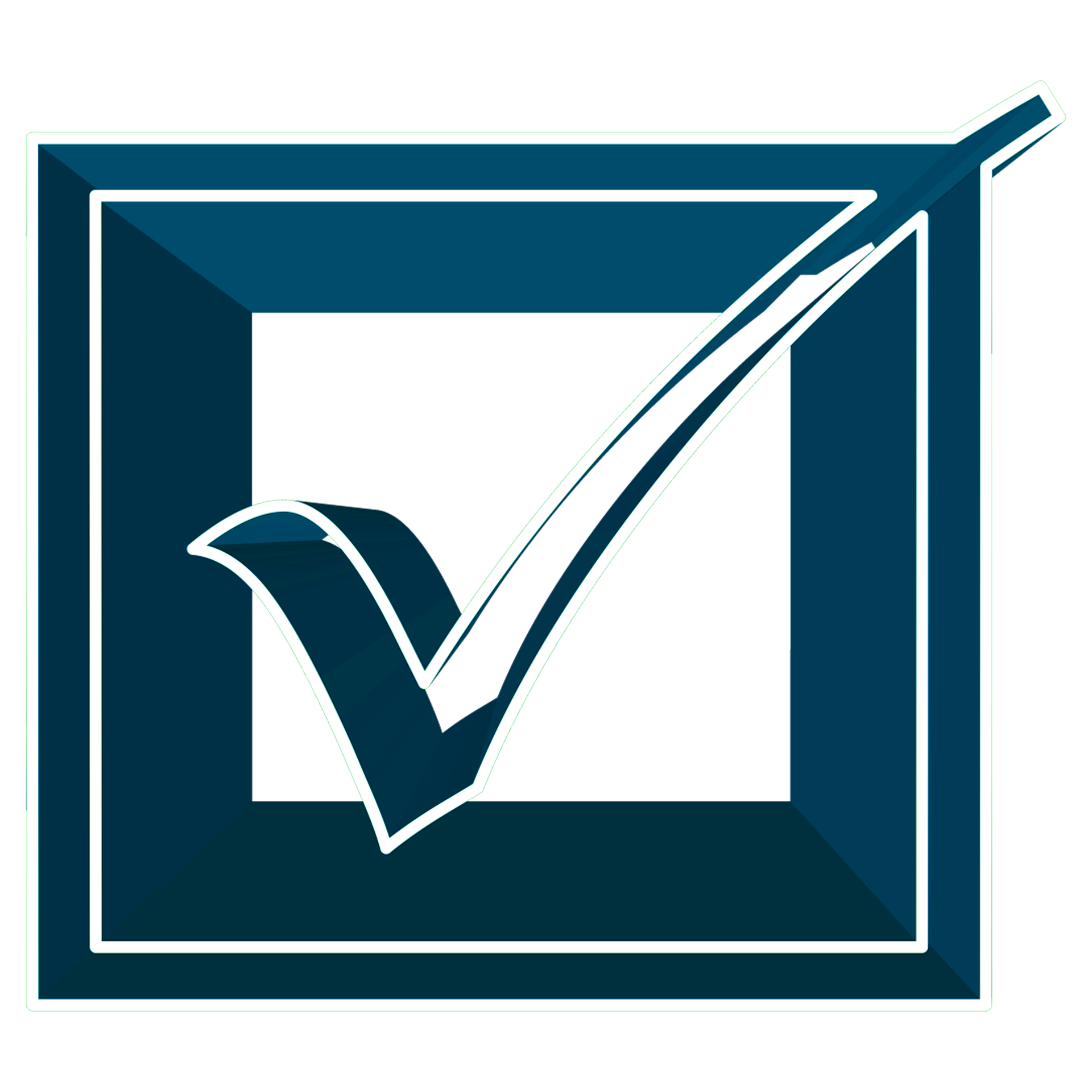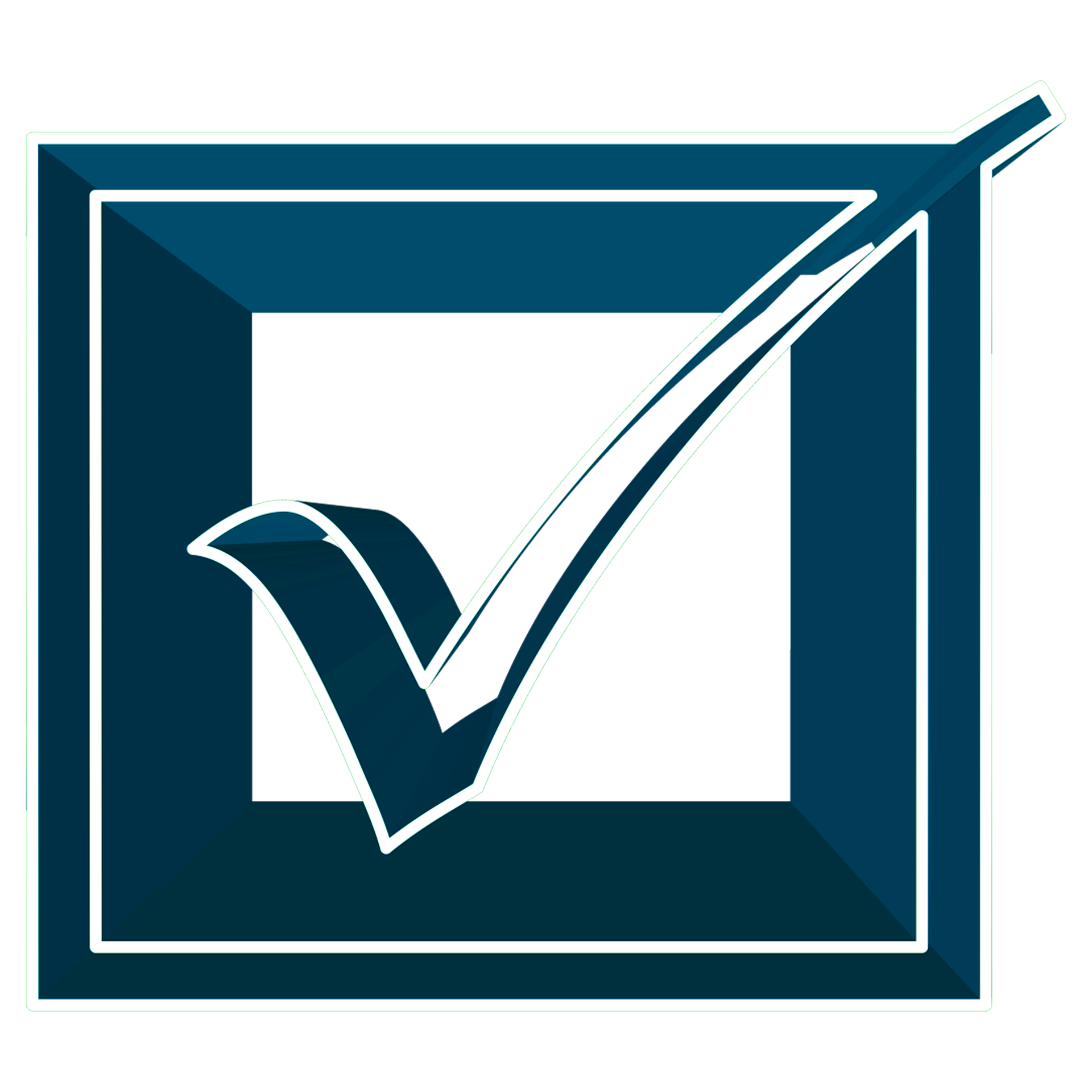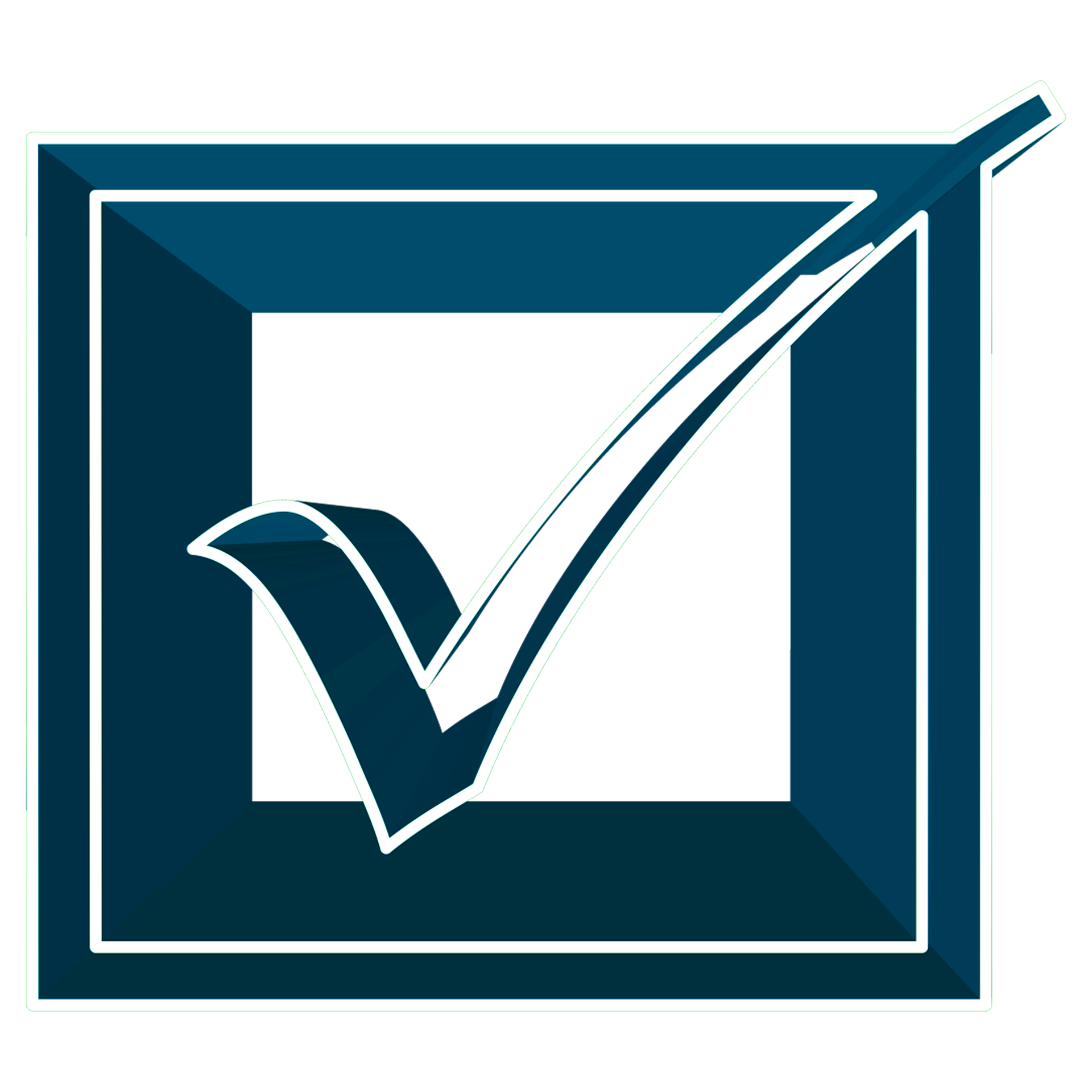 RID is providing this workshop as an opportunity for safe, respectful learning and will not permit harassment, discrimination or horizontal violence based on another's comments, questions, schema, race, color, religion, gender, gender expression, age, national origin, disability, marital status, sexual orientation or any other protected class.
At the completion of this workshop:
1. Participants will be able to recognize key areas that make up ITP's white dominant culture
2. Participants will be able to articulate the history of research and discussions relating to racial diversity of ITPs
3. Participants will be able to analyze (as a group) the potential impact of racial disparities in ITPs on Deaf, Hard-of-Hearing and Deaf-Blind communities
4. Participants will be able to identify 3 ways in which they can individually and collectively use their influence to create racial inclusion in interpreter education and personal professional development
The webinar platform that will be used is GoToTraining. Please make sure to read the information below to ensure easy webinar access.
Click on the links below for more information
Key:

Complete

Next

Failed

Available

Locked