Navigating Conflict with Empathy, Honesty, and Creativity
4.17 (12 votes)
This webinar is 0.6 General Studies CEUs and is presented at the Little/None Knowledge level.

When interpersonal conflict arises, it's easy to default to habitual ways of responding that leave us feeling frustrated and misunderstood. In this workshop, you will learn and practice Collaborative Problem-Solving, a neuroscience-based three-part approach to turning a disagreement into an opportunity for brain development, connection, and creative problem-solving. This is a tool that works equally well with team interpreters, consumers, spouses, manager and employee, or parents and children. Join us to deepen your skills of listening to the experiences of others with empathy, sharing your own perspective with honesty, and creative and collaborative problem-solving.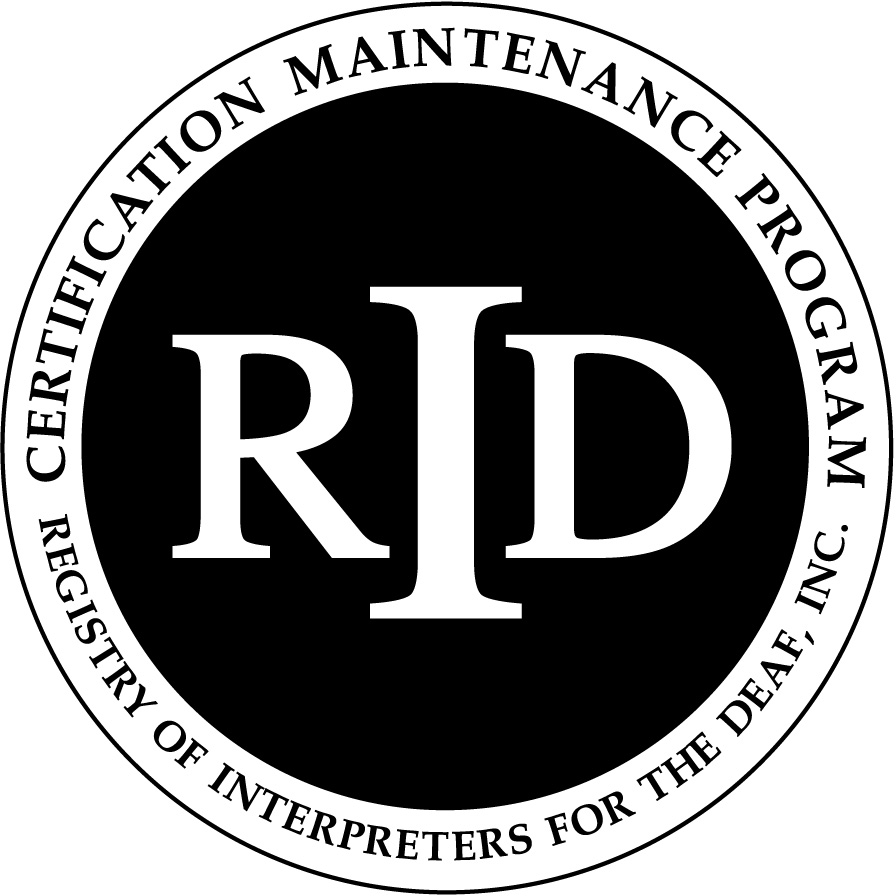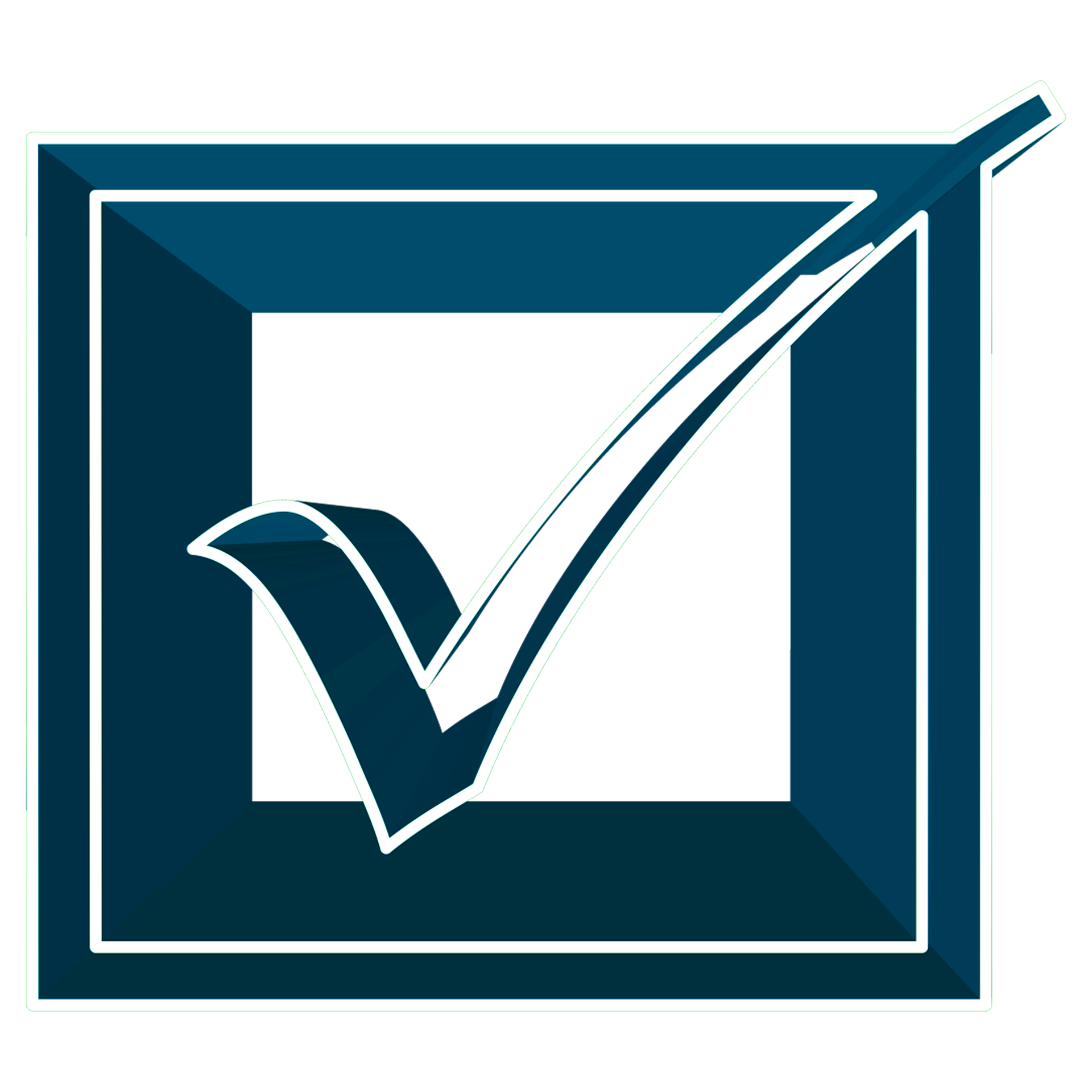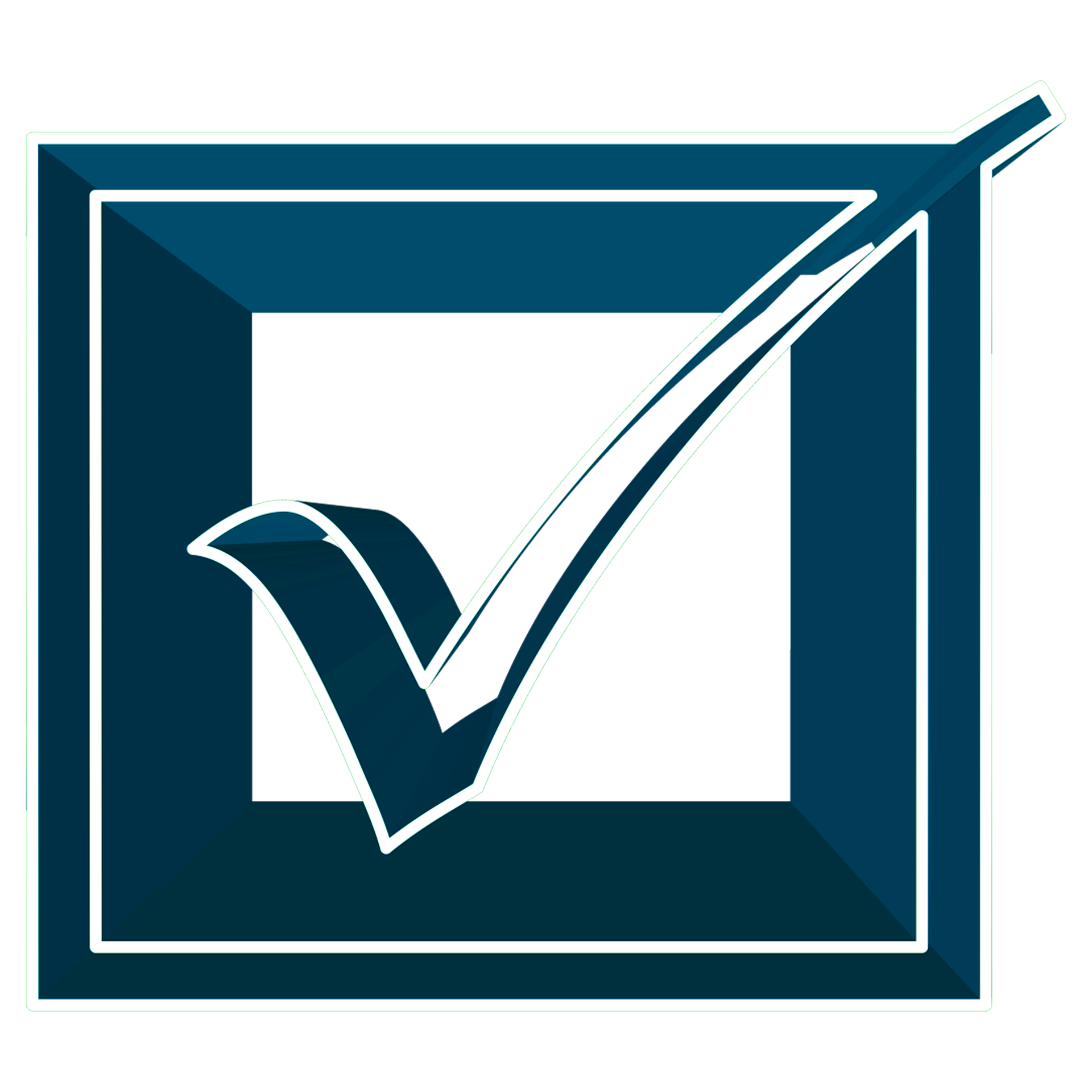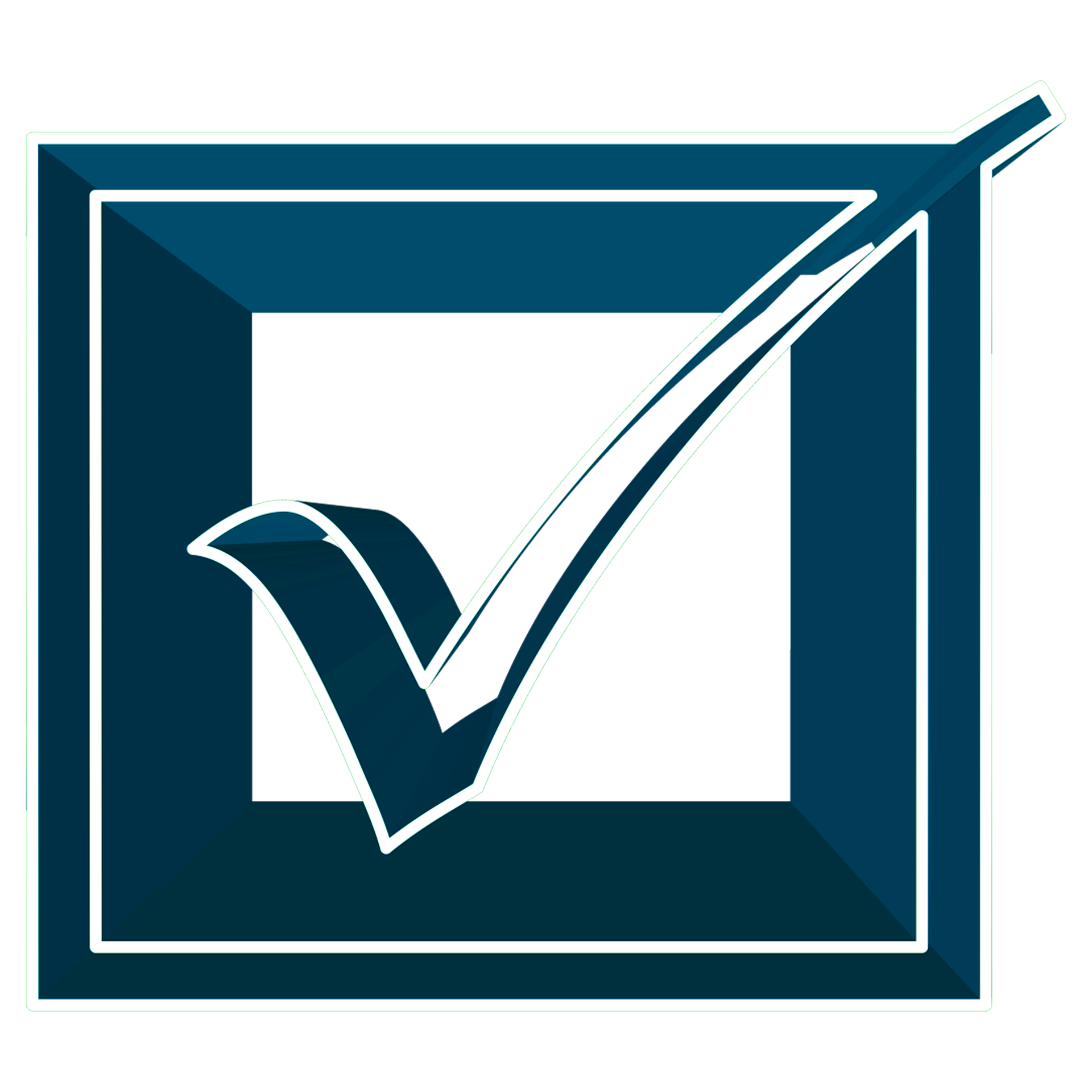 RID is providing this workshop as an opportunity for safe, respectful learning and will not permit harassment, discrimination or horizontal violence based on another's comments, questions, schema, race, color, religion, gender, gender expression, age, national origin, disability, marital status, sexual orientation or any other protected class.
Participants will:
Describe the three-part process of Collaborative Problem Solving
Practice listening with empathy
Practice sharing their perspective with honesty
Practice coming to a creative and collaborative solution
Apply the Collaborative Problem Solving approach to an actual and current work-related problem
Create a written plan to continue practicing CPS in the future
The webinar platform that will be used is GoToTraining. Please make sure to read the information below to ensure easy webinar access.

Click on the links below for more information
Breana Cross-Caldwell
BS, CI and CT
Breana Cross-Caldwell holds her CI/CT from RID, B.S. in Interpretation from Western Oregon University and is a Certified Life Coach. She has led thousands of interpreters in preventing burnout and finding the passion again in their lives and work through developing habits of self-care. Breana is a native of Portland, Oregon, where she can usually be found writing, reading, or playing near water with her husband and kids. You can find her online at www.brighterfocus.com.
$i++ ?>